How your donation will help
Empowering women
With your monthly support we are sending more girls to school and giving more women the skills and opportunity to earn a decent living. We're amplifying women's voices and making sure they have an equal seat at the decision-making table.
Tackling climate change
Your monthly donation helps us respond quickly to support communities hit by the climate crisis. We are helping people adapt and prepare for the future, and fighting for urgent global action to tackle climate change.
Tackling economic inequality
Together we are empowering people in developing countries with the tools to lift themselves out of poverty and tackling the policies that perpetuate inequality.
Working with First Peoples
Your monthly donation can help ensure First Nations People have their rights recognised and respected, and have the opportunity to lead strong, proud and healthy lives. We work with Indigenous-led organisations to ensure your donation will help First Nations People on their terms.
Humanitarian Emergencies
When disaster strikes around the world, we move quickly with our partners to provide people with the assistance they need to survive –clean water, sanitation facilities, food, health and nutrition advice and shelter.
What are the negative impacts of mining?
Mining activities can have a negative environmental impact on the area surrounding the mine site. The process of exploring and extracting minerals can disrupt wildlife habitats and ecosystems, while the actual mining operations produce toxic waste that creates water and air pollution.
Oxfam's experience in working with communities that are impacted by oil, gas and mining operations has shown that mining can negatively affect people when they are not consulted or given an opportunity to influence the project.
This can lead to disempowered communities being forced from their homes, losing access to clean water and land, social unrest and an increase in health problems.
What are the positive impacts of mining?
Mining enables the extraction of oil, gas and minerals needed to build infrastructure, provide power to communities and develop new technologies.
When mines abide by social and environmental regulations, and consult with the local community, they can lead to an increase in employment opportunities, investment in local development projects and a boost to the economy.
However, there are also significant negative social and environmental impacts of mining that can far outweigh these benefits.
What are the effects of illegal mining?
Illegal mining refers to any mining operations not approved by government or that don't have required permits or licenses. Illegal mining activities do not abide by environmental or ethical regulations and can cause significant environmental impacts and harm to local communities.
What is the environmental impact of mining?
No. Getting material aid to Morocco is extremely expensive, slow and difficult due to the destruction of infrastructure, among other reasons. The best way to help is to donate money to Oxfam via our online channels.
Why is Oxfam (or aid agencies) very slow in responding?
The scale of devastation is colossal, and given many of the most hit areas are remote it makes rescue and aid operations more challenging.
Oxfam intends to work through partners on the ground, and will closely coordinate with local government to assess the needs. We aim to reach people as soon as possible.
For
every

$1

we spend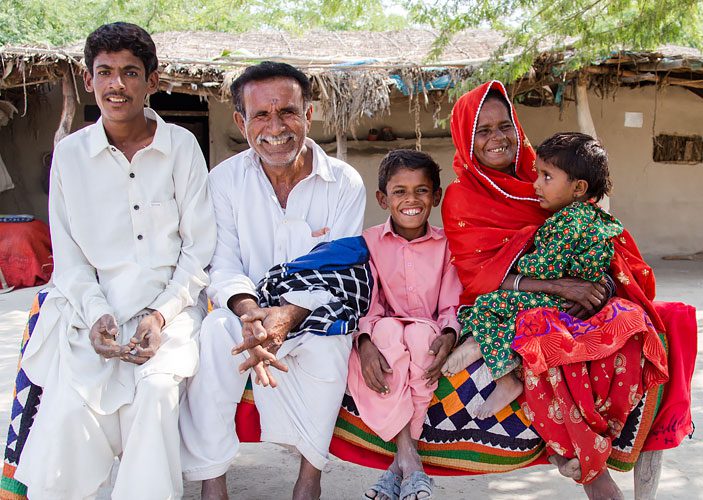 68%

of every $1 goes to life changing work

Your donation will help people and communities survive today, prepare for tomorrow and change their future for the better.

SUCCESS STORIES
Add impact to your inbox
Stay up to date with our news, programs and appeals.
By submitting this form, you agree to receive emails from Oxfam and can unsubscribe at any time. See Oxfam's
Privacy Policy
for more information.