Your monthly gift will help when disaster strikes
Oxfam works in partnership with vulnerable communities to overcome the injustices that keep them in poverty.
When disaster strikes, we're one of the first to respond with clean water, food, health care and shelter.
We also ensure that women and girls are protected and included in the recovery.
From climate-related disasters to long-lasting conflicts and insecurity there's an increase in the number of vulnerable people, displaced, at risk or in need of assistance.
That's why we need your continued support to make sure we can be there when people need us the most.
And once the immediate danger has passed we can work together with people to rebuild their lives for the long term.
Why donate monthly to Oxfam?
Make a lasting difference
Donations go to work straight away, helping people in times of crisis but also for the long term.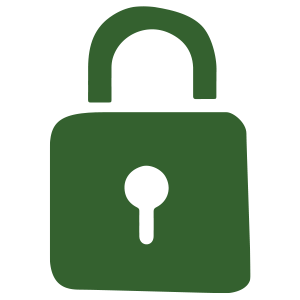 Stay in control
Giving monthly is easy and convenient, and you can pause or cancel your donation any time.
Join a community
You'll be part of a global movement of people working hard to tackle poverty and the injustices that cause it.
For
every

$1

we spend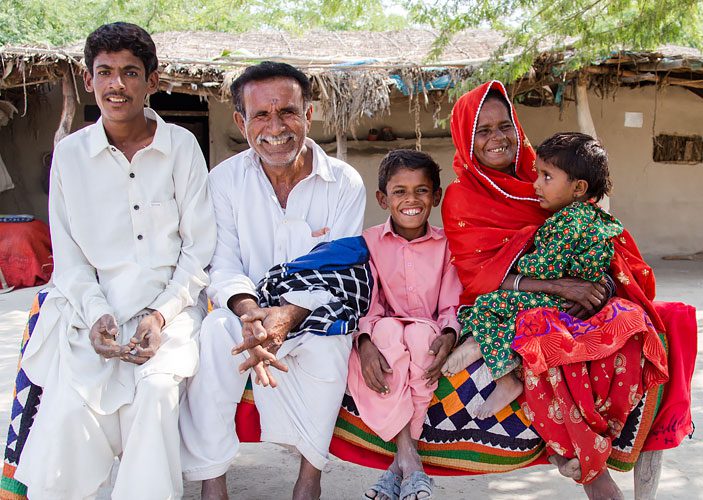 73%

of every $1 goes to life changing work

Your donation will help people and communities survive today, prepare for tomorrow and change their future for the better.

SUCCESS STORIES
Faqs
What is a monthly donation?
A regular monthly donation is a way of supporting people living in poverty, not just for the short term but also for the future. Only with the help of our regular supporters can Oxfam make a sustainable difference in communities around the world and end the inequalities that keep them in poverty.
Why Oxfam?
With over 67 years of experience, Oxfam has been working with local partners and communities to provide immediate and long-term solutions that help people lift themselves out of poverty. From 2020-2021, Oxfam reached 25.7 million people in 84 countries around the world, all made possible with the support of people like you.
Is my donation tax-deductible?
Donations of $2 or more are tax-deductible. One taxation receipt (containing details of every donation) will be sent in July.
When will my donation be debited each month?
Each month we will debit your credit card or bank account with your donation. These debits will take place on the 10th of each month or the next business day following a weekend or public holiday.
Where does the money go?
Your donation goes wherever the need is greatest and will support a range of Oxfam programs around the world.
How do I cancel or pause my donation?
For any changes to your monthly donation you can call our Supporter Services Team on 1800 088 110 or email enquire@oxfam.org.au.
---
---