Globally the gap between rich and poor is widening every year
In a world where there is so much wealth, it's unthinkable that millions of people lack access to the basics like clean water, food, healthcare and an education. This inequality is made even worse by the impacts of climate, gender and economic injustice which is keeping people in poverty.
Let's look at the numbers
Nearly two thirds of the world's 781 million illiterate adults are women, a proportion that has remained unchanged for two decades. ¹
Since 1995, the top 1% have captured nearly 20 times more global wealth than the bottom 50% of humanity. ²
By 2030, the climate crisis could kill 231,000 people each year in poor countries. ²
You can be a part of the change
By making a regular monthly donation and joining the Oxfam community, you can help end the injustices that keep people living in poverty.

Oxfam is working every day to end poverty, but we can't do it without you. Your generosity can help rebuild lives during a disaster, support small holder farmers living through drought, empower people with knowledge and stand up for the rights of women and girls.

Just last year, people just like you helped Oxfam reach 25.7 million people in 84 countries around the world.

It takes time to clear the path for a fair and equal future for all, and while we have made progress there is still a way to go. That's why a regular monthly donation is one of the best ways to get involved.

Our community of supporters regularly contribute to Oxfam because we deliver long-term, life-changing solutions — ones that can save lives and empower communities.

Join our powerful community of supporters today and help end the inequalities that keep people in poverty.
How your regular monthly donation will help
Oxfam works with local partners and communities to help empower people with the skills and resources they need to lift themselves out of poverty. Your regular monthly donation will support our programs across these key areas:
Meet these inspiring heroes who've been impacted by supporters like you
Onano, Papua New Guinea
"I earned a huge income from the sale of honey. I'm happy because that money helped me and my family."
Onano learned how to tend bees at a series of workshops offered by an Oxfam partner. Now, she earns enough from her harvest to employ her husband, send her children to school and save for a more substantial farm.
Sifiso, Zimbabwe
"The Oxfam weather station helps us to know when to plant. We get messages on our phone with weather alerts."
Like all farmers, Sifiso's livelihood depends on the weather. After years of drought, Sifiso's harvest and livelihood has suffered. Now, Sifiso receives updates from the Oxfam weather station straight to her phone so she knows when to plant.
Samreen, Pakistan
"There are no facilities in our neighbourhood, there is no education here. That is what motivated me to take it into my own hands and do something about it."
Girls in Samreen's community are often denied the chance to continue their education. After attending leadership training through Oxfam's She Can Lead program, Samreen is determined to change that by running for council when she turns 18.
Faqs
What is a monthly donation?
A regular monthly donation is a way of supporting people living in poverty, not just for the short term but also for the future. Only with the help of our regular supporters can Oxfam make a sustainable difference in communities around the world and end the inequalities that keep them in poverty.
Why Oxfam?
With over 67 years of experience, Oxfam has been working with local partners and communities to provide immediate and long-term solutions that help people lift themselves out of poverty. From 2020-2021, Oxfam reached 25.7 million people in 84 countries around the world, all made possible with the support of people like you.
Is my donation tax-deductible?
Donations of $2 or more are tax-deductible. One taxation receipt (containing details of every donation) will be sent in July.
When will my donation be debited each month?
Each month we will debit your credit card or bank account with your donation. These debits will take place on the 10th of each month or the next business day following a weekend or public holiday.
Where does the money go?
Your donation goes wherever the need is greatest and will support a range of Oxfam programs around the world.
How do I cancel or pause my donation?
For any changes to your monthly donation you can call our Supporter Services Team on 1800 088 110 or email enquire@oxfam.org.au.
For
every

$1

we spend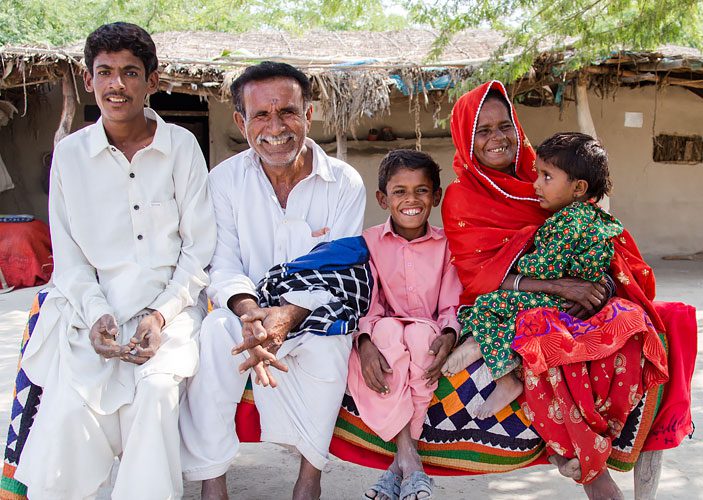 73%

of every $1 goes to life changing work

Your donation will help people and communities survive today, prepare for tomorrow and change their future for the better.

SUCCESS STORIES
---
---