Climate-fuelled disasters are no longer a 'future problem'.
They're happening right now, and families facing inequality are feeling the full force of it. To survive, families on the frontline of this crisis urgently need your help.
LEARN MORE
About Oxfam
We are a global movement of people working together to eliminate poverty by tackling inequality
Download our Oxfam eBooks set!
Our eBooks delve into some of the big issues contributing to global poverty and the injustices that cause it. Climate change, water scarcity and the garment industry. Get the facts and learn how you can help!
Learn More
Oxfam supports an Aboriginal and Torres Strait Islander Voice to Parliament
Oxfam Australia supports voting YES in the upcoming referendum on an Aboriginal and Torres Strait Islander Voice to Parliament. After 65,000 years of continuous culture, it's time the First Peoples of Australia are recognised in our Constitution.
Learn more
REPORT
Falling Short: Funding fairer climate action in a warming world
Australia's investment in climate solutions for the region is falling short at a time when the new Government is seeking to rebuild its reputation with our Pacific neighbours.
Read The Report
Your impact
Meet these inspiring heroes from all corners of the globe.
For
every

$1

we spend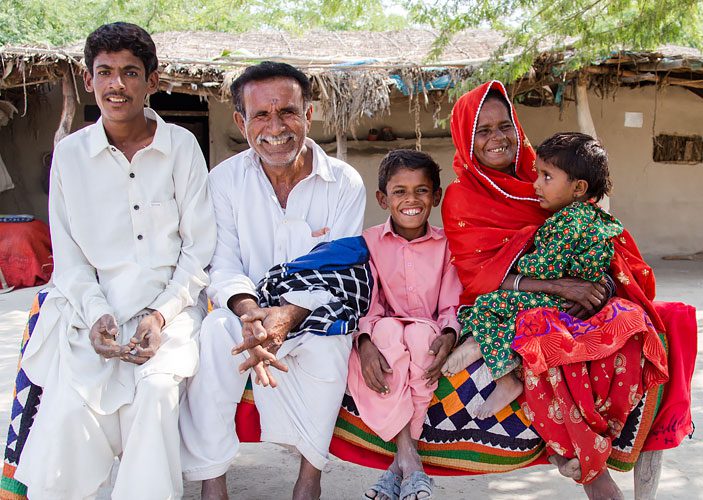 68%

of every $1 goes to life changing work

Your donation will help people and communities survive today, prepare for tomorrow and change their future for the better.

SUCCESS STORIES
News
Read the latest news and stories from Oxfam's work around the globe.
CLIMATE CHANGE
800% increase in UN appeal needs for extreme weather-related emergencies
The amount of money required to respond to the climate change-related extreme weather events is now eight times higher than 20 years ago.
Read More
Oxfam responds in Bangladesh and Myanmar as Cyclone Mocha leaves a trail of destruction
Media Release
Add impact to your inbox
Stay up to date with our news, programs and appeals.
By submitting this form, you agree to receive emails from Oxfam and can unsubscribe at any time. See Oxfam's
Privacy Policy
for more information.