Donate and help provide life-saving water
Somalia is facing their worst drought in 40 years. Your support can help women like Hafsa, and their communities who have been impacted by drought in Somalia. 
Donate Now
About Oxfam
We are a global movement of people working together to eliminate poverty by tackling inequality
Ceasefire Now
We're calling for an immediate ceasefire and increase humanitarian assistance in Gaza. Now is the time to act in the name of humanity, and to refuse to be divided. Will you make your voice heard?
Sign the petition
Shop Charity Christmas Gifts
Shop gifts that give back this Christmas with cards perfect for your Secret Santa, favourite nephew or niece or even your kid's favourite teacher!
Shop Now
Climate Equality: A Planet for the 99%
The richest 1% emit as much carbon pollution as two-thirds of humanity. This is just one of the shocking findings of Oxfam's landmark 'Climate Equality: A Planet for the 99%' report released ahead of the annual United Nations international climate change conference COP28.
Learn more
Your impact
Meet these inspiring heroes from all corners of the globe.
For
every

$1

we spend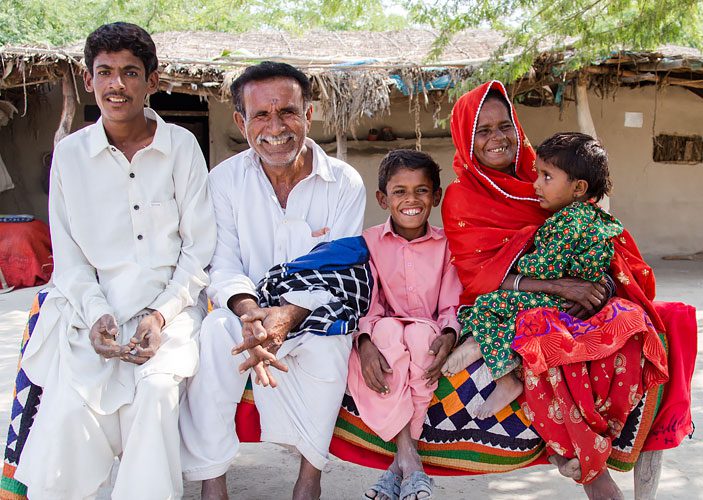 68%

of every $1 goes to life changing work

Your donation to charity will help people and communities survive today, prepare for tomorrow and change their future for the better.

SUCCESS STORIES
News
Read the latest news and stories from Oxfam's charity work around the globe.
Add impact to your inbox
Stay up to date with our news, programs and appeals.
By submitting this form, you agree to receive emails from Oxfam and can unsubscribe at any time. See Oxfam's
Privacy Policy
for more information.