About Oxfam
We are a global movement of people working together to eliminate poverty by tackling inequality.
Over 23 million people in Ethiopia, Kenya and Somalia face acute hunger
Starvation is a political failure. Despite all the warnings, the global system is still acting too late.
Australia must pay its fair share
Despite being one of the world's wealthiest countries, Australia is failing to meet its foreign aid commitments. Sign this petition to demand Australia pay its fair share.
REPORT
FAIR FINANCE FOR LOSS AND DAMAGE
While the wealthiest in the world contribute most to climate change, it's the poorest and most marginalized who pay the highest price.
Your impact
Meet these inspiring heroes from all corners of the globe.
For
every

$1

we spend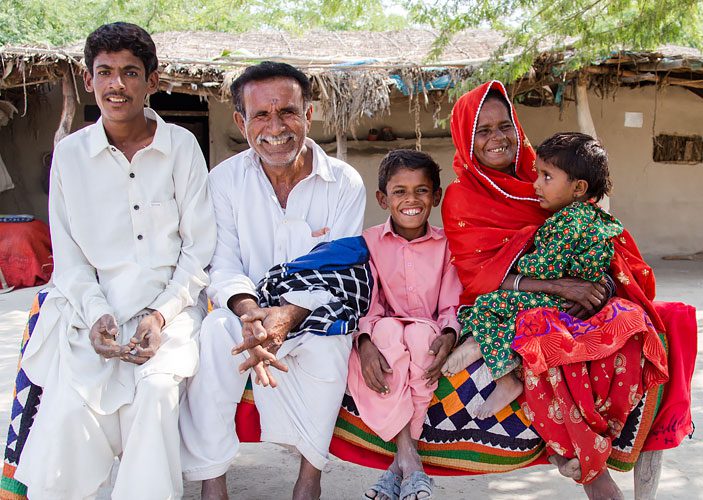 73%

of every $1 goes to life changing work

Your donation will help people and communities survive today, prepare for tomorrow and change their future for the better.

SUCCESS STORIES
News
Read the latest news and stories from Oxfam's work around the globe.
World Economic Forum
Pandemic creates new billionaire every 30 hours
As Australians have faced rising cost of living pressures, we have seen five new billionaires minted in a single year.
Add impact to your inbox
Stay up to date with our news, programs and appeals.
By submitting this form, you agree to receive emails from Oxfam and can unsubscribe at any time. See Oxfam's Privacy Policy for more information.