It's time to Bill the Billionaires
The world's 10 richest people are worth over $1 trillion. Visit our Bill the Billionaires site to see what the 10 wealthiest individuals can afford to buy and what equitable tax reforms could achieve.
CHECK IT OUT
About Oxfam
We are a global movement of people working together to eliminate poverty by tackling inequality
Tax The Rich – Oxfam Inequality Report 2023
We are living through an unprecedented moment of multiple crises. This report focuses on how taxing the rich is vital to addressing these unprecedented crises and skyrocketing inequality.
Download the Report
Leave a lasting legacy
For a limited time, Oxfam invites you to create your will for free with Safewill, Australia's leading online Will-writing platform – saving you $160.
Learn more
REPORT
Falling Short: Funding fairer climate action in a warming world
Australia's investment in climate solutions for the region is falling short at a time when the new Government is seeking to rebuild its reputation with our Pacific neighbours.
Read The Report
Your impact
Meet these inspiring heroes from all corners of the globe.
For
every

$1

we spend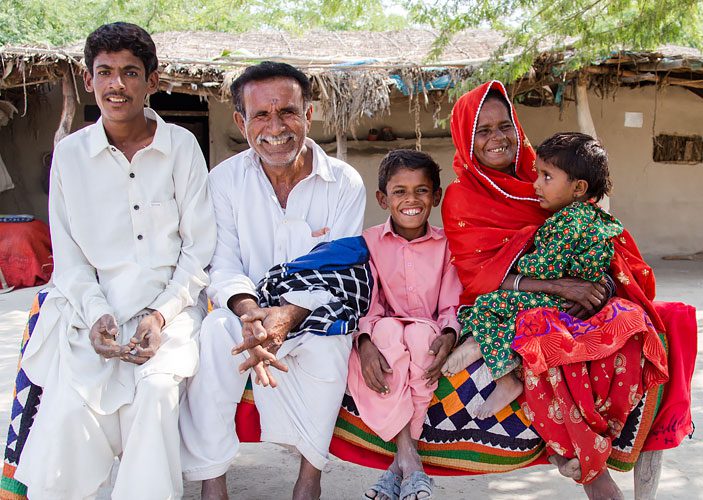 68%

of every $1 goes to life changing work

Your donation will help people and communities survive today, prepare for tomorrow and change their future for the better.

SUCCESS STORIES
News
Read the latest news and stories from Oxfam's work around the globe.
CLIMATE CHANGE
800% increase in UN appeal needs for extreme weather-related emergencies
The amount of money required to respond to the climate change-related extreme weather events is now eight times higher than 20 years ago.
Read More
Together for Adventure: Victorians unite against poverty for Oxfam Trailwalker Melbourne
Media Release
Add impact to your inbox
Stay up to date with our news, programs and appeals.
By submitting this form, you agree to receive emails from Oxfam and can unsubscribe at any time. See Oxfam's
Privacy Policy
for more information.