About Oxfam
We are a global movement of people working together to eliminate poverty by tackling inequality.
The world's largest humanitarian crisis since 1945
Millions of people across the world are facing increased hunger and poverty, as conflict and food security crises worsen.
Australia must pay its fair share
Despite being one of the world's wealthiest countries, Australia is failing to meet its foreign aid commitments. Sign this petition to demand Australia pay its fair share.
2022 FEDERAL ELECTION
Political Parties Policy Snapshot
Want to know more about what political parties offer to fight poverty?
Your impact
Meet these inspiring heroes from all corners of the globe.
For
every

$1

we spend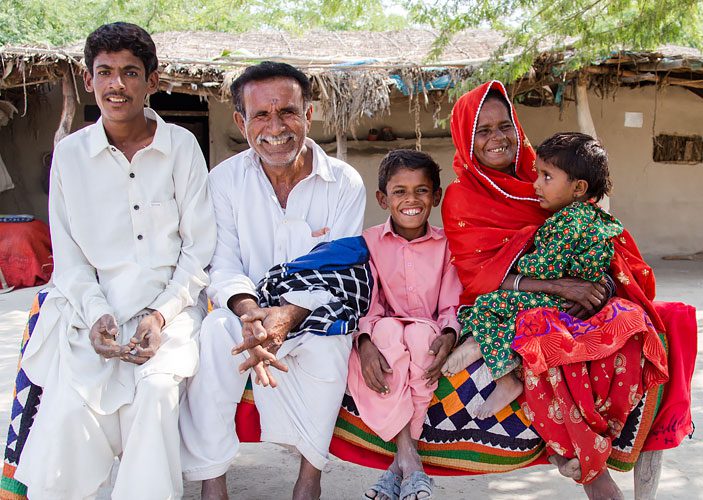 73%

of every $1 goes to life changing work

Your donation will help people and communities survive today, prepare for tomorrow and change their future for the better.

SUCCESS STORIES
News
Read the latest news and stories from Oxfam's work around the globe.
REPORT
Over 23 million people in Ethiopia, Kenya and Somalia face acute hunger
Despite all the warnings, the global system is still acting too late.
---
Add impact to your inbox
Stay up to date with our news, programs and appeals.
By submitting this form, you agree to receive emails from Oxfam and can unsubscribe at any time. See Oxfam's Privacy Policy for more information.
---