How your donation will help
Empowering women
With your support we are sending more girls to school and giving more women the skills and opportunity to earn a decent living. We're amplifying women's voices and making sure they have an equal seat at the decision-making table.
Tackling climate change
Your donation helps us respond quickly to support communities hit by the climate crisis. We are helping people adapt and prepare for the future, and fighting for urgent global action to tackle climate change.
Tackling economic inequality
Together we are empowering people in developing countries with the tools to lift themselves out of poverty and tackling the policies that perpetuate inequality.
Working with First Peoples
Your donation can help ensure First Nations People have their rights recognised and respected, and have the opportunity to lead strong, proud and healthy lives. We work with Indigenous-led organisations to ensure your donation will help First Nations People on their terms.
Humanitarian Emergencies
When disaster strikes around the world, we move quickly with our partners to provide people with the assistance they need to survive –clean water, sanitation facilities, food, health and nutrition advice and shelter.
Why Oxfam
With over 69 years of experience, Oxfam has been working with local partners and communities to provide immediate and long-term solutions that help people lift themselves out of poverty. From 2021-2022, Oxfam reached 15.6 million people in 85 countries around the world, all made possible with the support of people like you…
Oxfam's experience means we ensure communities are actively involved in the support we provide. We ensure communities survive today with safe, clean water, cash and food and prepare for tomorrow by getting water systems working again.
Where does Oxfam Australia work?
Oxfam Australia works in a number of countries around the world. More detail on our work in particular countries can be found in the countries where we work section of the site.
How does Oxfam Australia work?
Operating at all levels — from individual households to global forums — Oxfam Australia strives to:
– save lives before, during, and after humanitarian crises
– work locally with people and communities to support their development and influence policies and practices that will reduce poverty
– influence governments, institutions and businesses to develop and implement laws, policies and practices that help people rise out of poverty.
We also run humanitarian appeals — to which the Australian public responds generously — and successful campaigns to mobilise Australians to take positive action to bring about change. The success of much of our work is thanks to our diverse and committed supporters and volunteers.
We work with hundreds of program partners: small and large organisations that work locally to deliver programs that help to save lives and tackle poverty and injustice in practical and innovative ways.
Where does the money go?
Your donation goes wherever the need is greatest and will support a range of Oxfam programs around the world. For a detailed breakdown of where your donations are used, please see where the money goes.
Do you have any more questions?
For
every

$1

we spend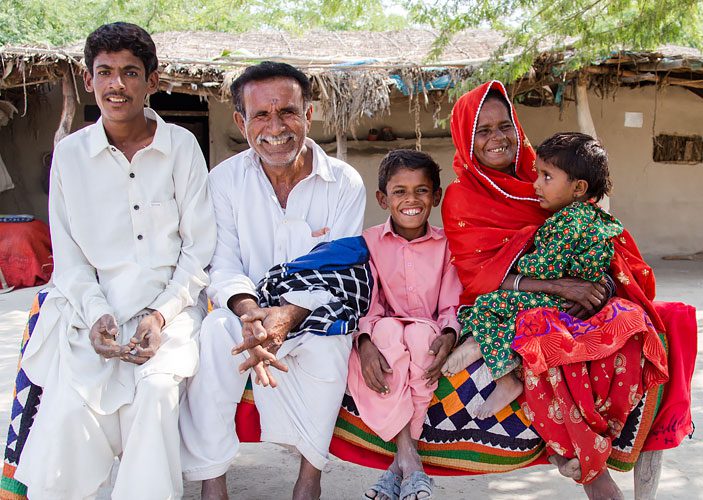 68%

of every $1 goes to life changing work

Your donation to charity will help people and communities survive today, prepare for tomorrow and change their future for the better.

SUCCESS STORIES
Add impact to your inbox
Stay up to date with our news, programs and appeals.
By submitting this form, you agree to receive emails from Oxfam and can unsubscribe at any time. See Oxfam's
Privacy Policy
for more information.