Women's rights
You're more likely to be poor if you're a woman. And if you're a woman, you're also likely to be doing most of the work.
Discrimination and injustice are major causes of poverty worldwide, and women and girls bear the brunt of it in all aspects of their lives.
That's why ensuring women and men benefit equally from our work is such a vital part of what we do. All our projects — from supporting sustainable farming in Vietnam to working for peace in the Solomon Islands — are designed to ensure both women and men enjoy equal rights, opportunities and outcomes.
Find out how our work is addressing the issue of gender in order to lift both men and women out of poverty.
HOW YOU CAN HELP
Change a woman's life today by making a general donation to Oxfam — helping them grow more food, educate their children, and lead healthy, productive lives.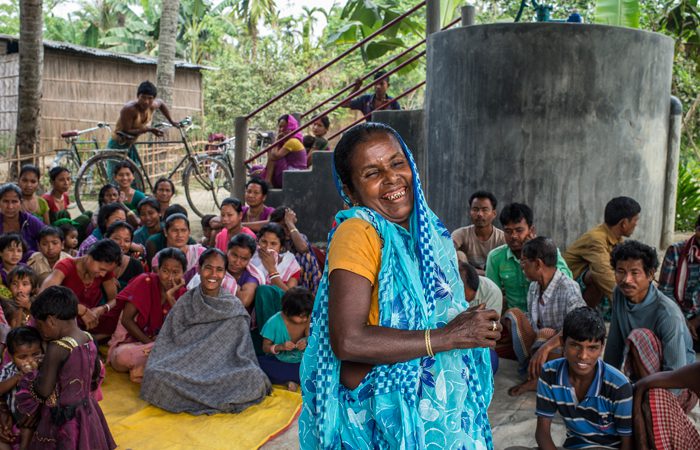 Australia's overseas aid budget has suffered from successive cuts. Join the movement of Australians standing up for Australia's life-changing and life-saving aid program.
Partake in a little guilt-free shopping and support communities in 38 countries around the world. Oxfam shops have unique treasures, just waiting for you to take them home.